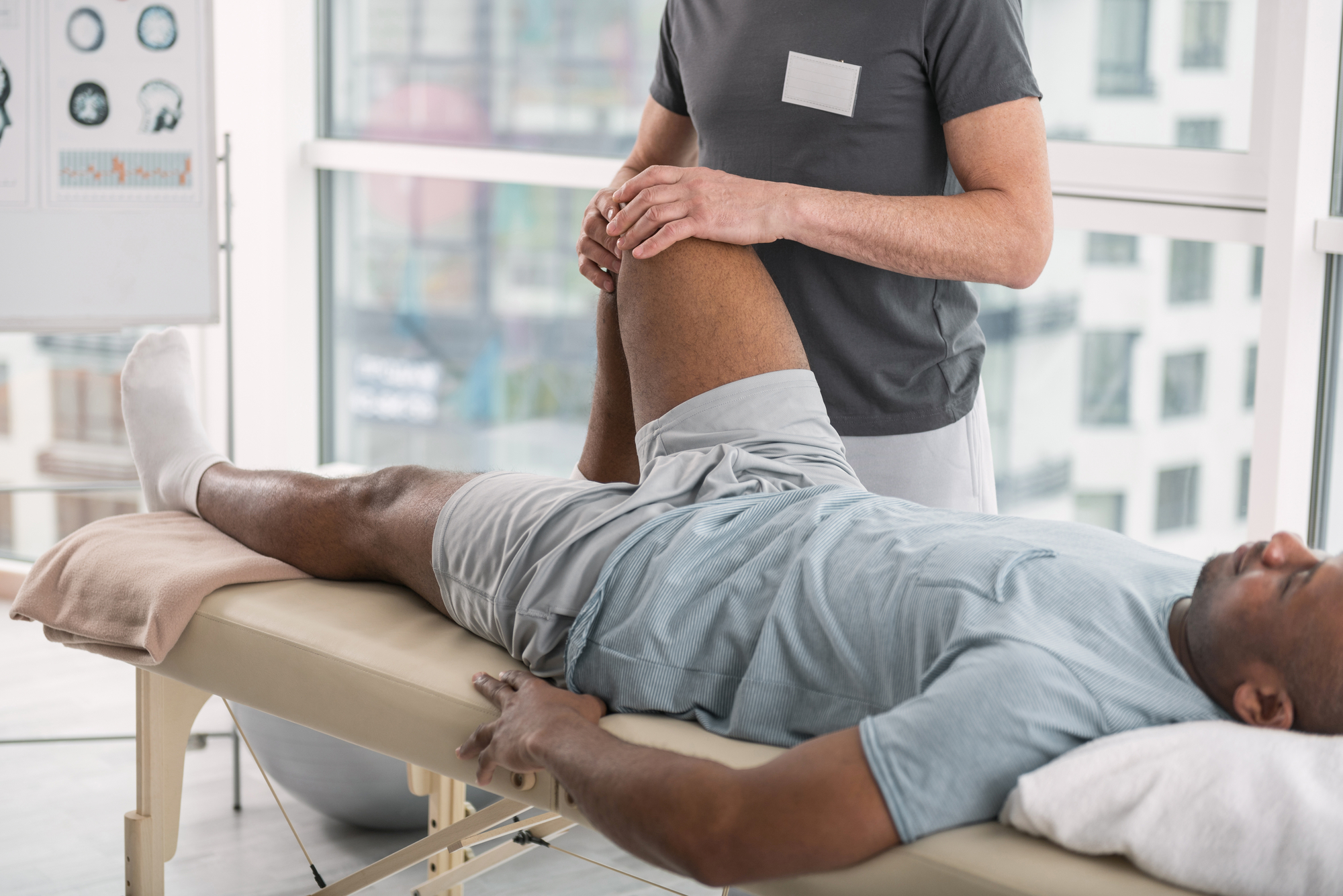 If you are dealing with long-term chronic pain, contact the experts at Wasatch Peak Physical Therapy. We evaluate your condition and identify the root cause of pain. Our experts focus on helping your body become stronger and reduce pain. Through in-office modalities and at-home exercises, our patients will see improvements in flexibility and movement. We identify dysfunction of the joints, muscles, and nervous system. We focus on natural pain management treatments, helping our patients to reduce dependency on painkillers and painful interventions.
Treatments for Pain Relief
When dealing with constant pain, everyday activities such as getting out of bed can be debilitating. We look at your overall condition and determine the best pain management treatments. We often focus on the following treatments:
Aerobic training. We implement low-impact aerobic activity to gently help the joints improve. Stationary bikes are commonly used to aid in warming up the muscles and increasing your heart rate.
Pain relief exercises. Our experts target problems causing pain. With correct modalities and movement, we make it easier for patients to enjoy day-to-day activities with reduced pain.
Strengthening exercises. We have in-office equipment that will help to enhance the body and improve flexibility.
Soft tissue manipulation. We take great care to treat soft tissue injuries by using soft tissue manipulation techniques. Muscle manipulation improves blood flow, assisting the body to deliver nutrients needed to help the healing process.
TENS. Transcutaneous electrical nerve stimulation sends a low-voltage electric current into the soft tissues to provide pain relief.
Pain Management Consultation
Wasatch Peak Physical Therapy focuses on improving symptoms of pain by identifying and treating the source of pain. With movement-based therapies, we restore proper blood flow, improve range of motion, decrease pain, and improve mood. Contact one of our three practices in Northern Utah to bring your body back to its natural healing state.