If you're not familiar with the physical therapy world, you may not know what Astym is or when you could benefit from it. Astym is a type of physical therapy that can be beneficial to those with injuries from overuse, scarring, and more. It has an incredibly high success rate and a relatively short treatment period compared to other forms of therapy. Here is what you need to know about Astym, how it works, and when you should seek out an Astym-certified therapist to help you recover from your condition. Let's dive in!
What Is Astym Therapy?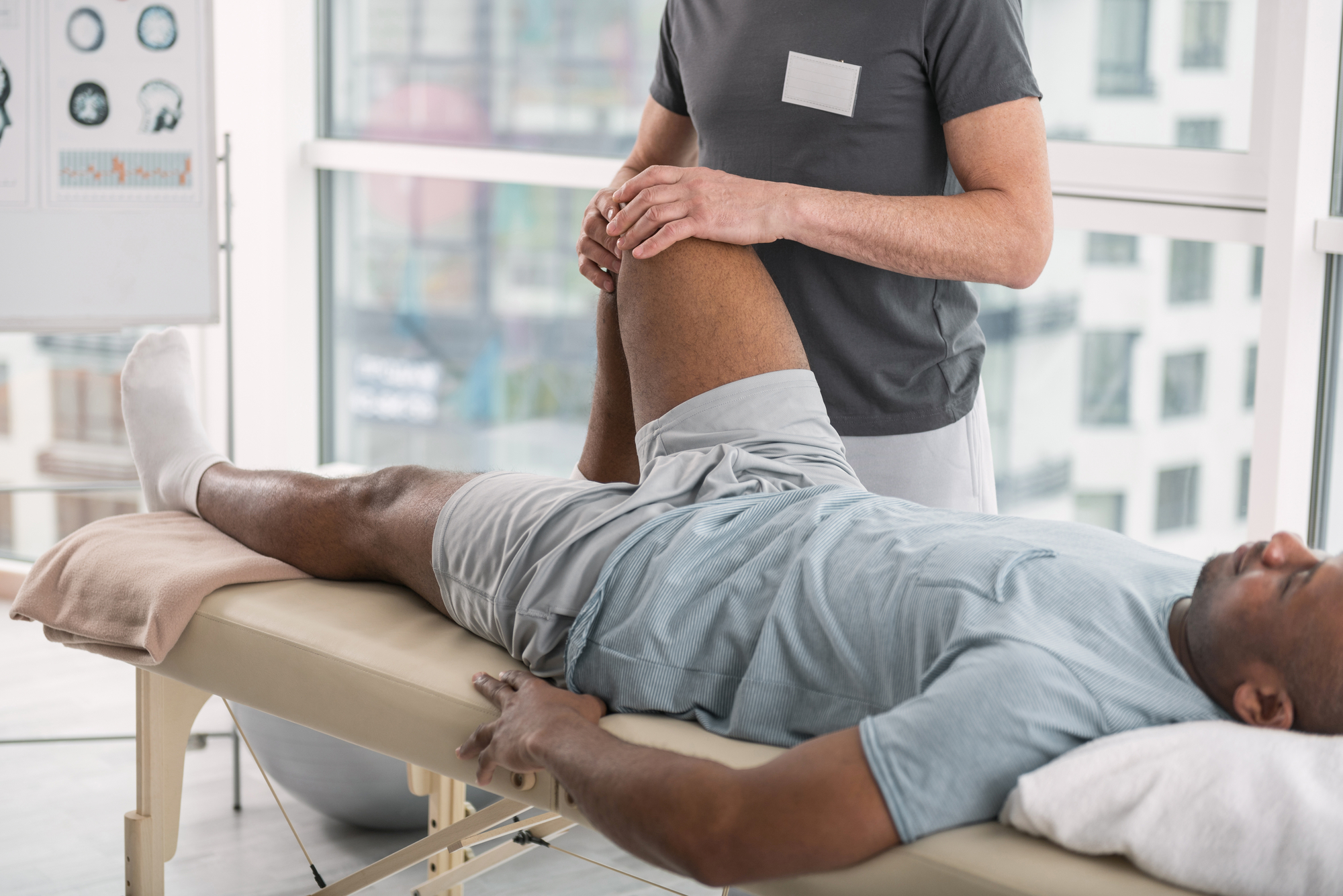 First things first, what even is Astym? This type of therapy works to regenerate soft tissue, like your tendons and muscles. That's why this therapy is often used to reduce scar tissue, as well as to work with degenerating and fibrosis tissues, which could be limiting your range of motion or causing you pain. It is non-invasive and very effective for all sorts of complex musculoskeletal conditions.
It's based on science (of course!) and is currently the only type of soft tissue therapy that has been developed by major hospitals and universities. It works to resolve even the toughest of cases. Many cases involving scars, muscle strains, tendinosis, and more can lower your quality of life and can be difficult to treat, especially without invasive procedures. Astym was formulated to make healing possible and is proven to help with all sorts of different musculoskeletal conditions.
It has a 96.5% success rate, has been proven by Level 1 research, and with over 15,000+ positive outcomes and 47 peer-reviewed articles about it, this is a thoroughly tested and incredibly effective treatment. Many people can recover from their injury in an average of 4 weeks when they obtain this type of therapy.
How Does Astym Therapy Work?
So, how does this type of therapy even work? What makes it so effective? Basically, Astym uses a combination of stimulation and stretching to mobilize your body's natural healing process so that it can regenerate tissue, then works to strengthen said tissue.
Your physical therapist will use special instruments in order to detect damaged or defective soft tissue. You'll likely feel bumps whenever their instrument runs over such tissue. Over time, as your body heals, the bumps will lessen. This method re-establishes your body's inflammatory response to the targeted area, which helps it with the resorption of scar tissue and regeneration of new tissue.
As new tissue develops, your therapist will personalize a series of stretches and exercises that will strengthen said tissue and help you regain mobility.
As you see, this type of therapy is noninvasive, and since it works with your body, it helps you recover faster and get back to a pain-free life.
What Conditions Can Benefit From Astym?
This type of therapy has been developed by qualified, experienced professionals to help with a whole wide range of conditions, such as:
Carpal tunnel
Trigger finger
Wrist sprains
Shin splints
Shoulder pain
Post-surgical scarring
Post-surgical fibrosis
Soft tissue changes, such as with degenerative arthritis
Achilles tendonitis
Plantar fasciitis
IT band syndrome
Tennis elbow
Hamstring sprains
Ankle sprains
And basically any type of chronic or acute soft tissue dysfunction
How Do You Know If Astym Is Right For You?
Are you experiencing chronic soft tissue conditions? Is your movement restricted and you're in pain? You could be a candidate for Astym. This type of treatment has been clinically proven to work when others have failed, and can help you avoid issues such as: surgery, injections, limitations during recovery, continued problems/disability, and excessive costs, as can often happen when you're trying and failing to find an effective treatment method.
If you're experiencing any of the above conditions, you could be a candidate for Astym. You can consult with a certified therapist in order to determine whether or not this type of therapy is a good option for you. As you may expect, given how thoroughly researched and proven this type of therapy is, your therapist will be careful to conduct a thorough evaluation in order to determine whether or not you can benefit from Astym, or whether another type of therapy would be better for you.
If it is right for you, your therapist will create a customized treatment plan that is tailored to you and your specific needs so that you can recover and enjoy optimal results.
Astym Certified Therapists In Northern Utah
Wasatch Peak Physical Therapy has Astym certified therapists. To see if this type of therapy is a good treatment option for you, don't hesitate to contact us and schedule an evaluation today!